Le FBI utiliserait Firefox ?
Dans une nouvelle série de FOX, The Inside, Rebecca, une adorable blonde, est la nouvelle recrue super-efficace d'une équipe du FBI appelée VCU (pas mal pour une ancienne serveuse de Sex and the City). Mais la preuve qu'elle n'est pas seulement super canon et qu'elle a vraiment une longueur d'avance sur les méchants : elle utilise Firefox dans ses recherches !
Vu dans le troisième épisode de la série intitulé Pre-Filer :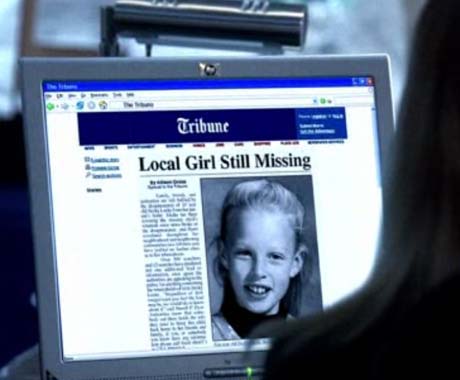 Le FBI de la télé, il est vraiment trop cool.
Commentaires on this article are closed.